HOW IT WORKS:
Wet it
Your paper towel will feel a lil' stiff when dry. Simply wet to soften and watch it transform!
Wipe it
Use it like you would a regular paper towel! Except it's reusable, doesn't smell, 20x more absorbent and cute as a button.
Hang it
Plus she comes with her own lil' hook! Hang after use for our no-smell, quick-dry, easy-storage solution.
Awesome
I totally love my Papaya towels.They clean beautifully and no smelly dish cloths to worry about.They clean my granite counters without any streaking when they dry which is a Bonus👍
How?!
I actually can't believe I'm writing this, but I fell in love with the papaya cloths! How is it possible for something to clean with gas so quickly become essential in my day to day living. Truthfully I don't even touch paper towels anymore and I was using them allll the time. You guys did great! And I can attest - legit no smell.
Amazing!
Love Papaya! I have one in each bathroom and one in the kitchen. Fantastic for counter clean ups, wet dusting, etc. Today my ADHD brain left the water running to fill the mop pail and forgot about it. Papaya absorbed the water faster than I could've with the mop. Just a quick squeeze and it was ready to go back for more. Big win for me! I've already saved soooo many paper towels!
Won't go back to paper towels!
These papaya towels have exceeded expectations. I was skeptical that they wouldn't eventually get the mildew stench but after using it for the last two weeks, there is no smell. Highly recommend!
Can't live without my Papaya!
I detest paper towels! They are so wasteful and cause havoc to the environment. Since buying Papaya, we don't need to buy or use paper towels any longer. If we do, it is usually to clean up when my dog accidentally toilets indoors. Just keeping it real, folks! Ha ha... I also love the little hole in the corner, so brilliant! That way, they could dry easily. No more odors. I've given these as housewarming presents too and yes, they've become a huge hit. My only critique is I wished they featured limited editions designs. But that's it. Honestly, we are fans and Papaya customer for life!
Love it !
Love that it hangs by my sink! No more stinky dish cloths. Takes very little water to rehydrate. Don't know how I got along without them!
Top 10 ways people use Papaya: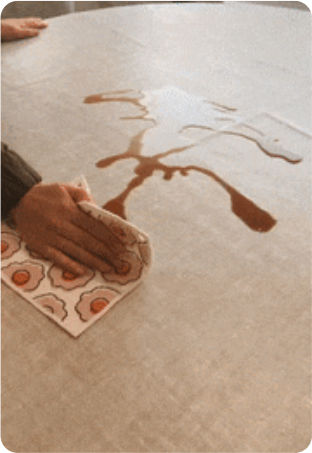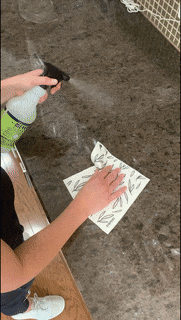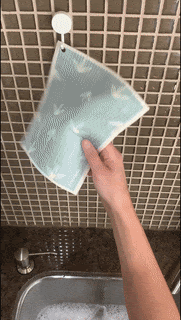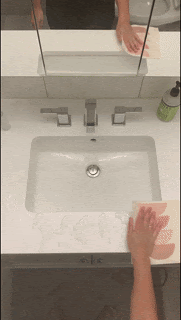 4

- wipe water from your vanity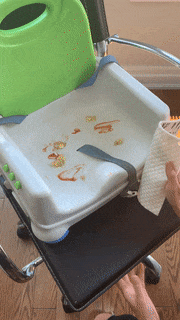 5

- clean up after messy toddlers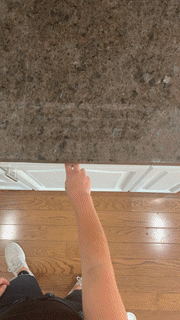 6

- replace paper napkins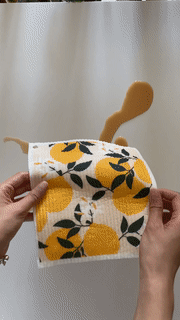 7

- absorbs 20x its own weight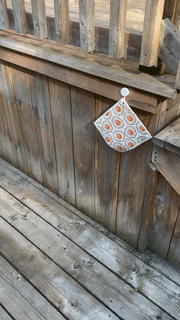 8

- outdoor furniture clean up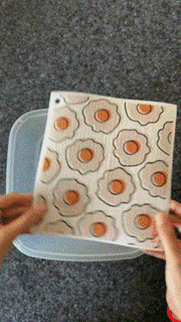 9

- keep your produce fresh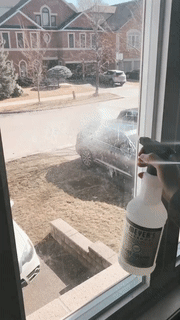 10

- wash windows, streak-free