Choose Your Paper Towels
One cloth replaces 17 rolls!
All natural and 100% compostable.
Secret talent: absorbs 20x its own weight in liquid.
Learn more about use and care in our Paper Towel 101!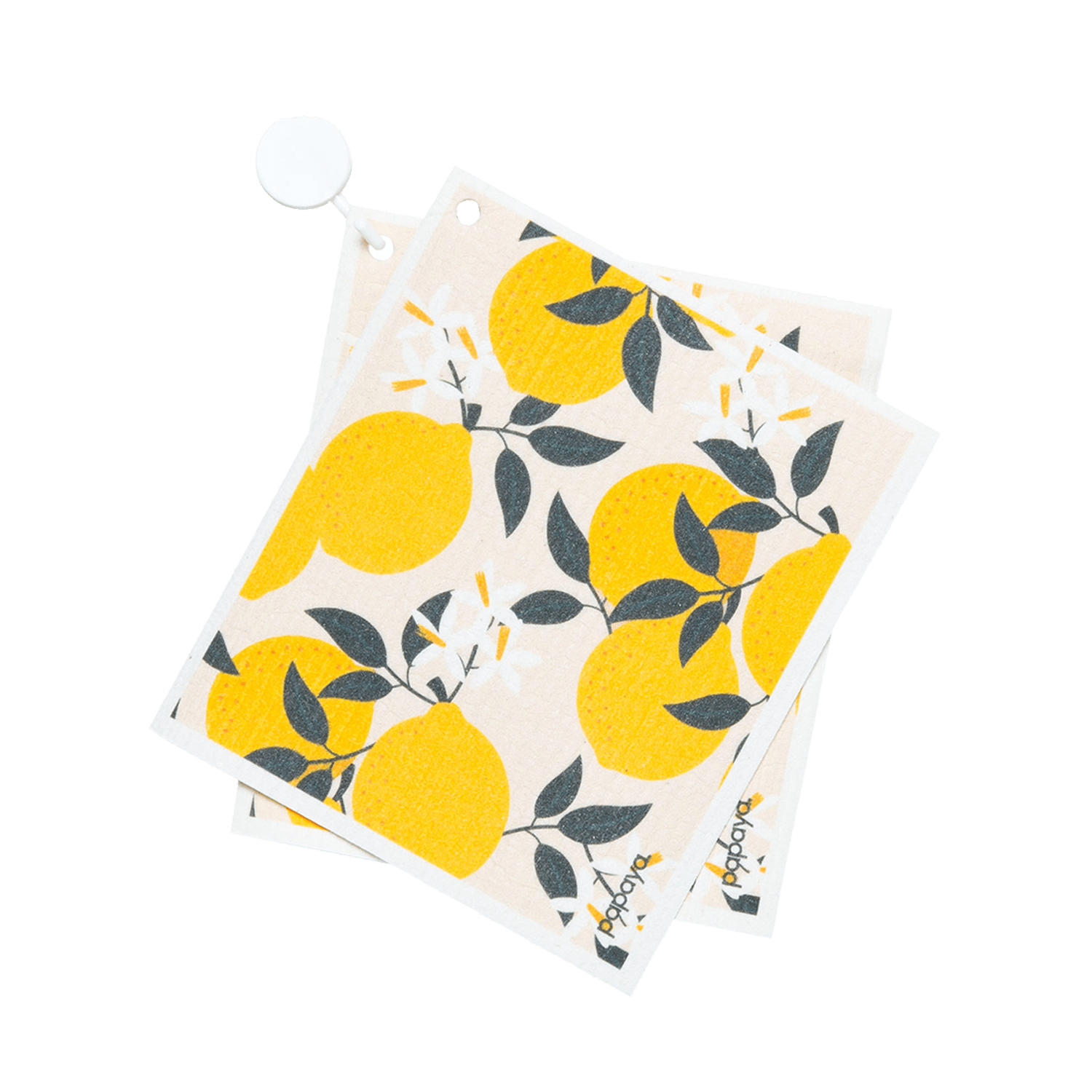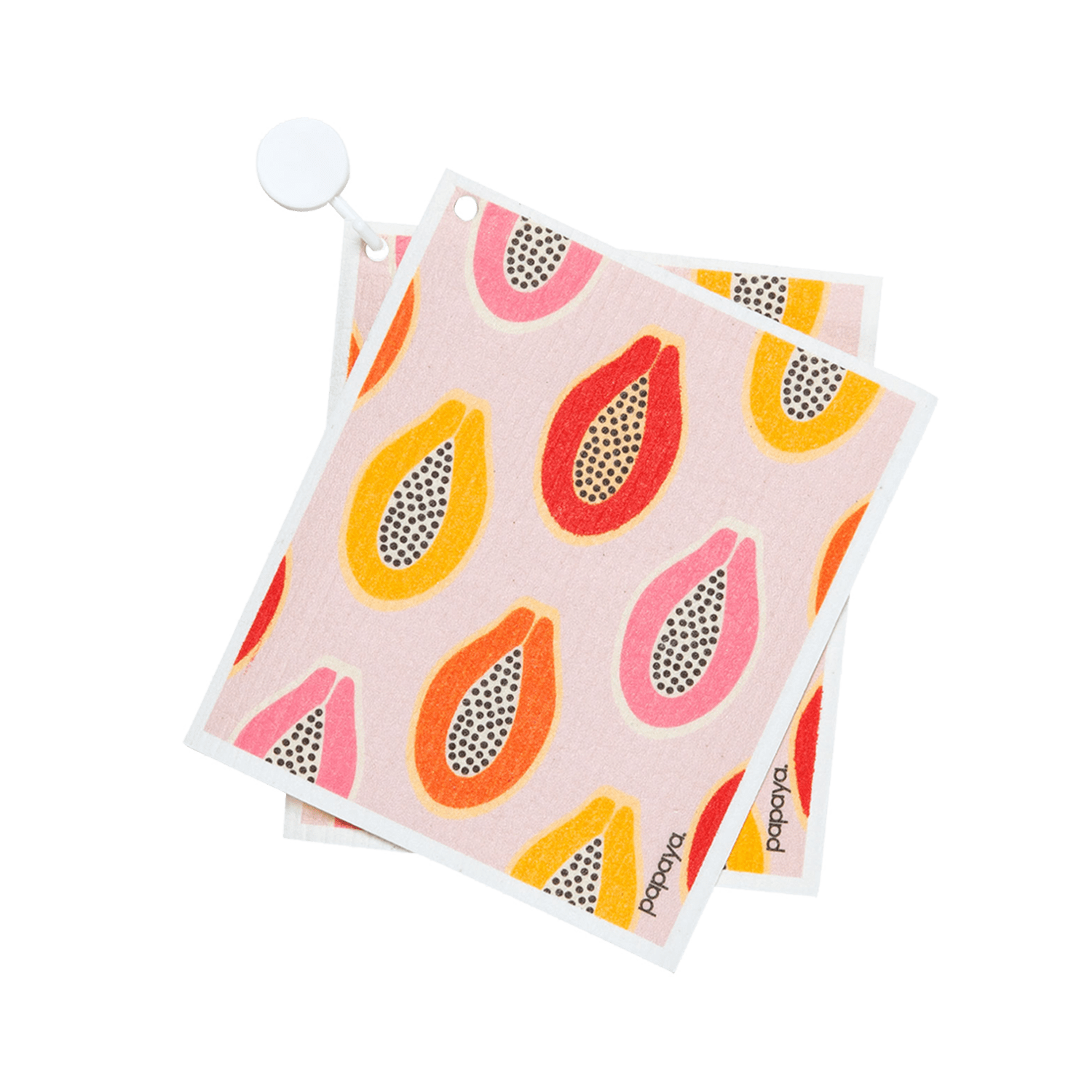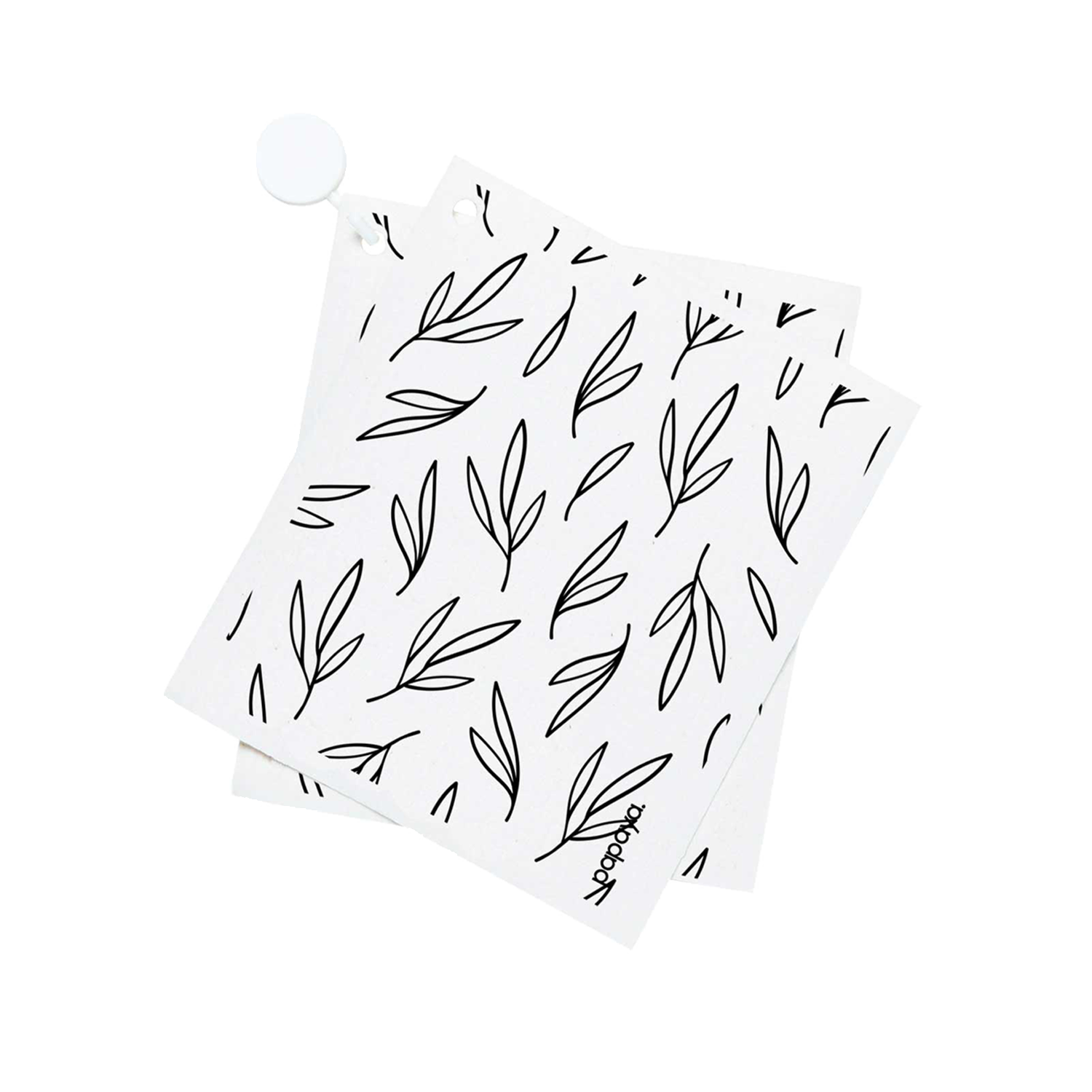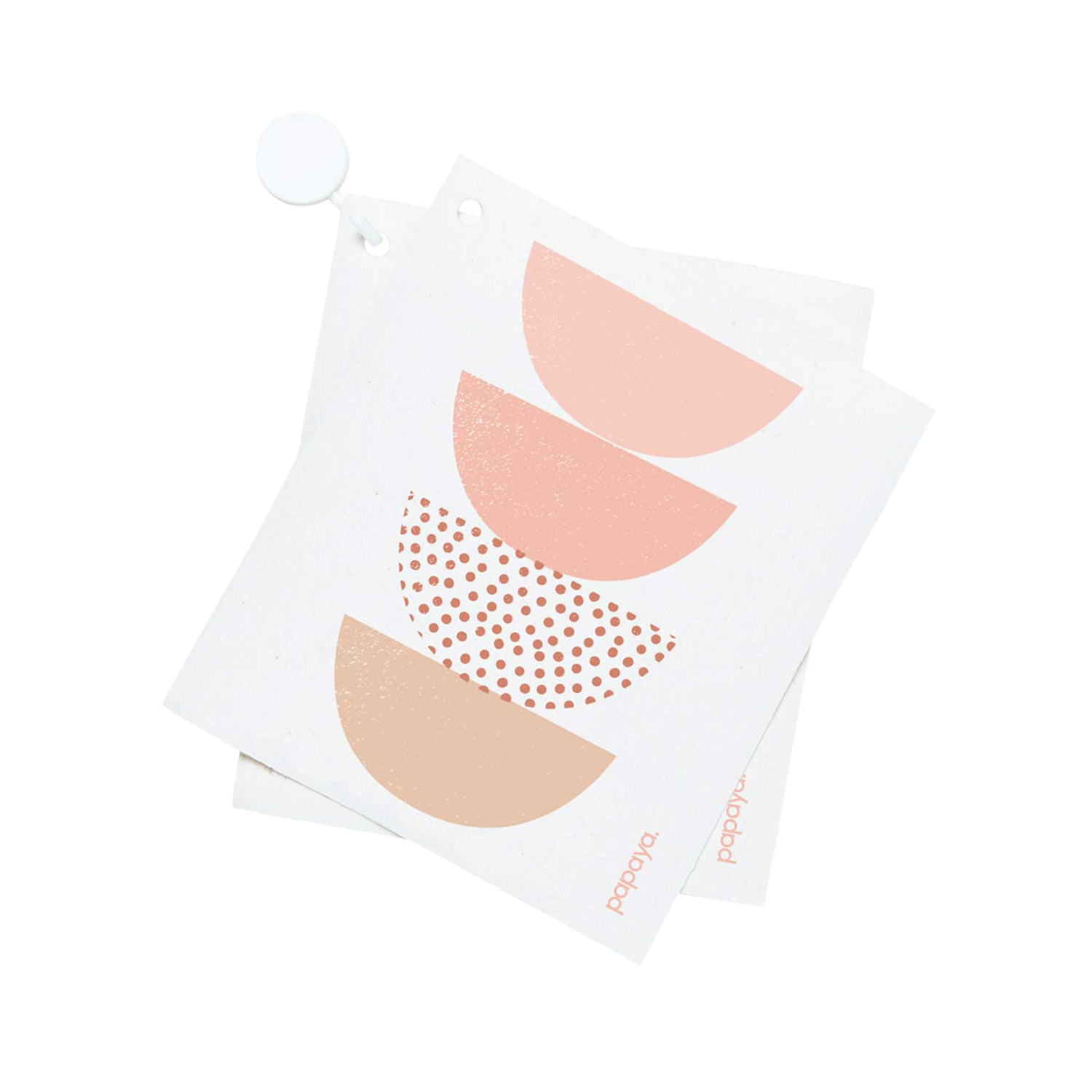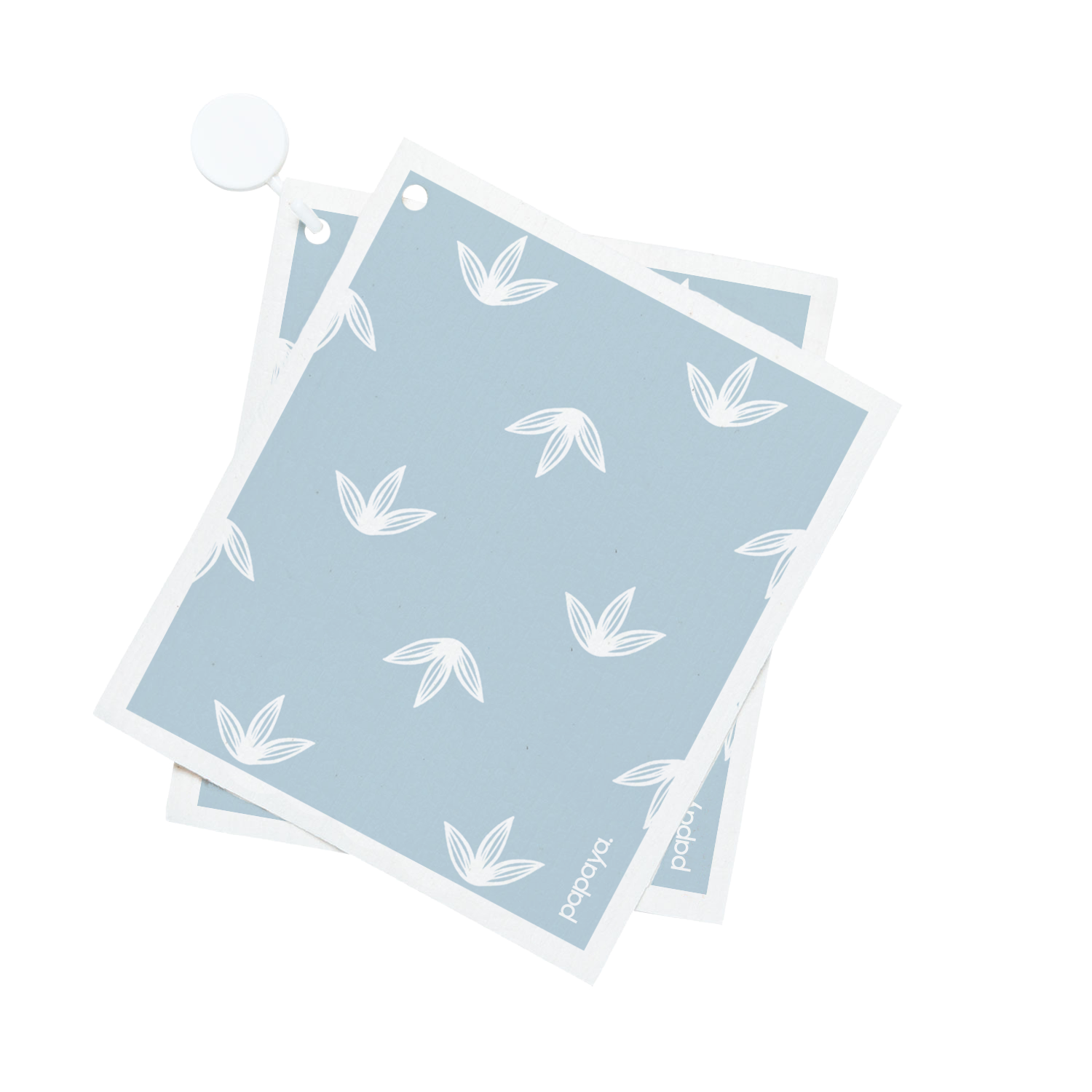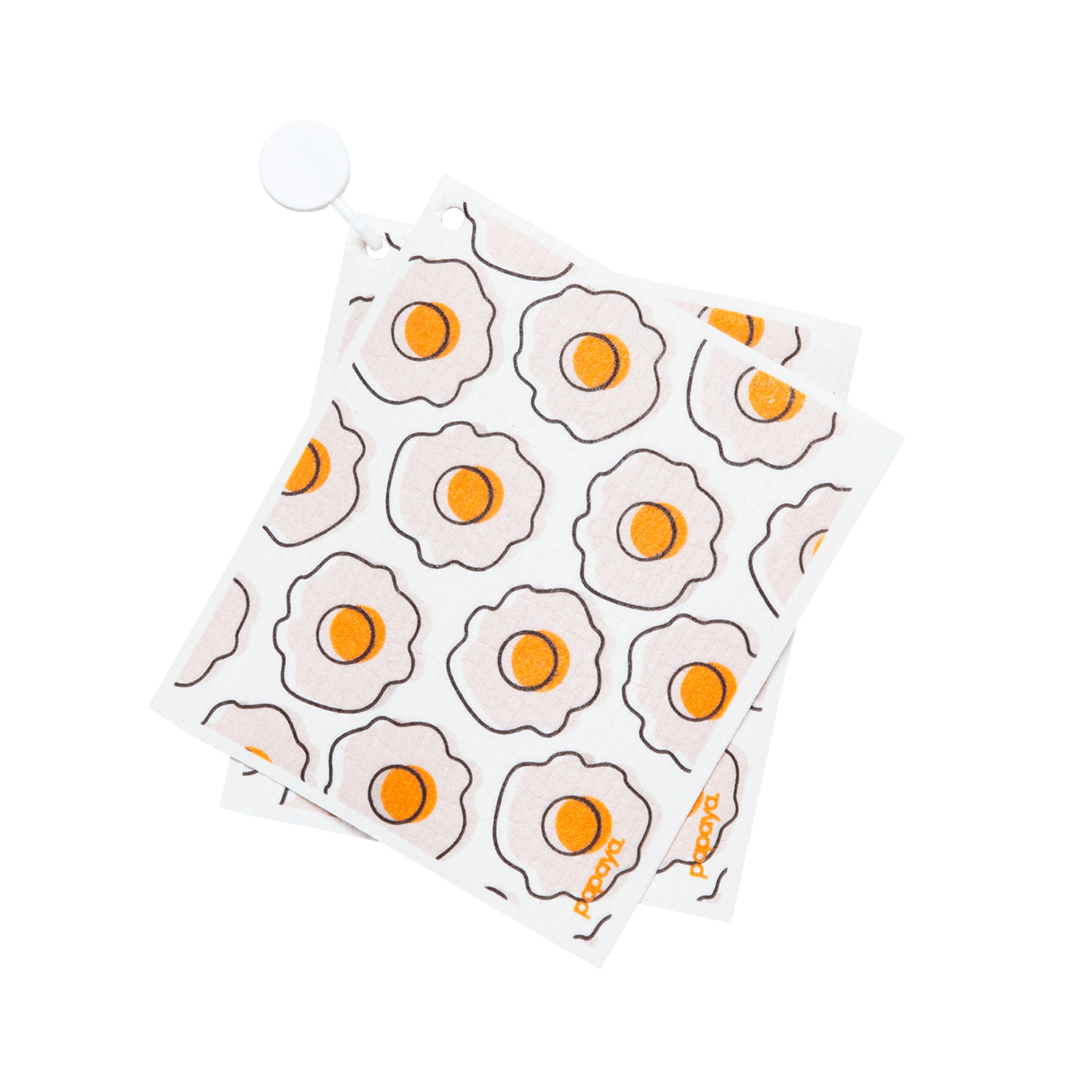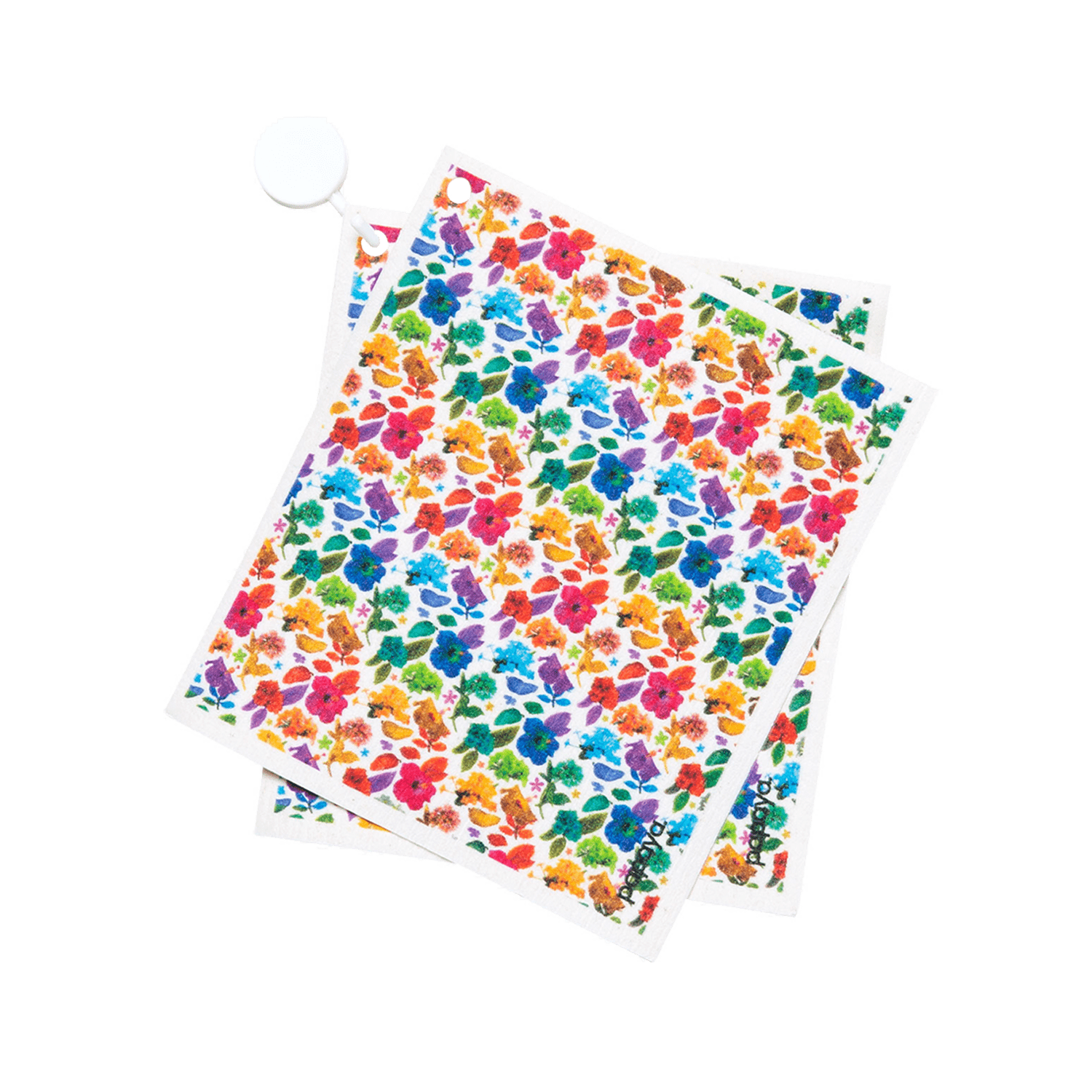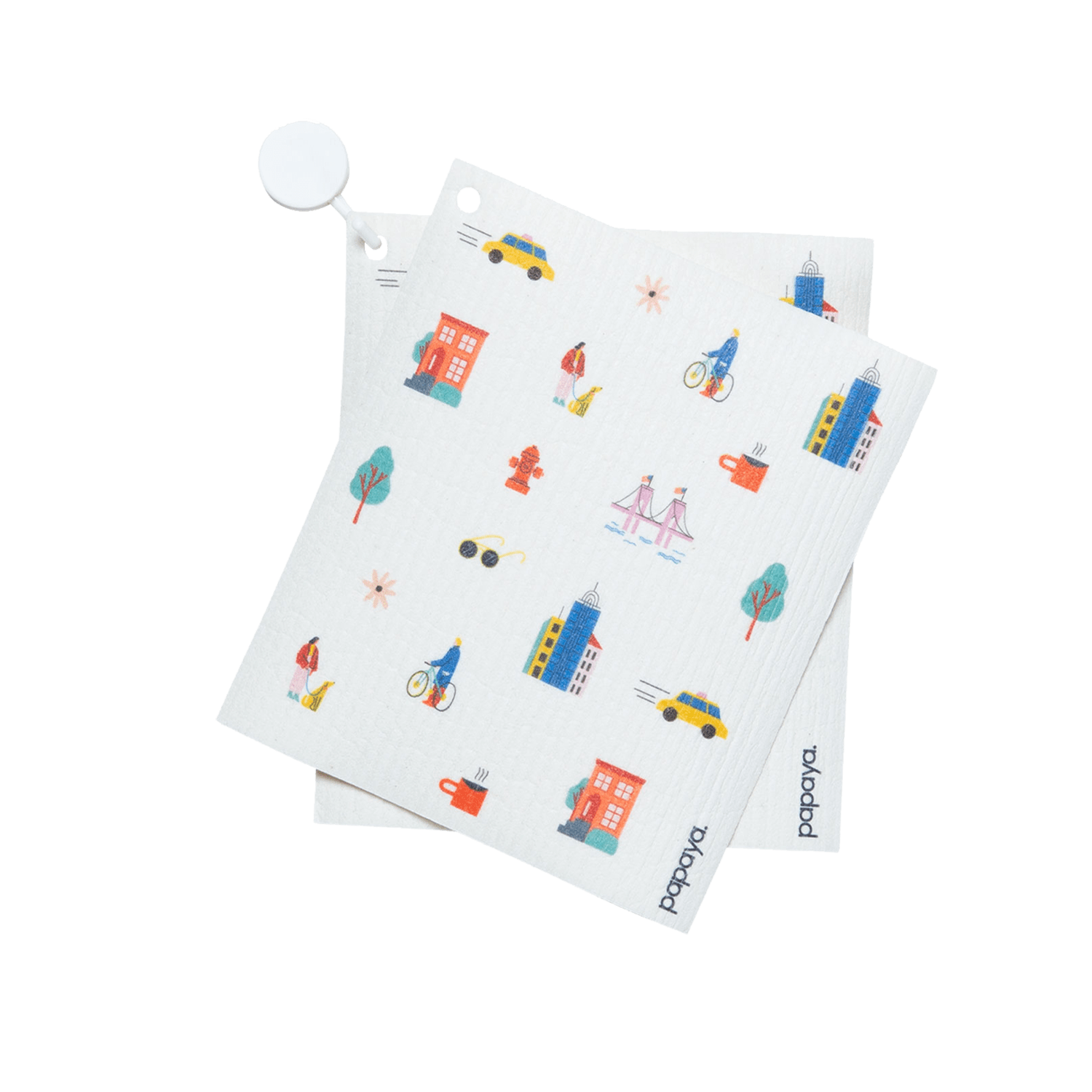 choose your frequency:
Most Popular
With your subscription, you save on every order!
You can manage or cancel your subscription online at
any time and we'll only charge you when your order ships.
You Chose: 0 (sets of 2)
Subtotal:
$00.00
$00.00